TDK Ventures invests in Nubis optical engines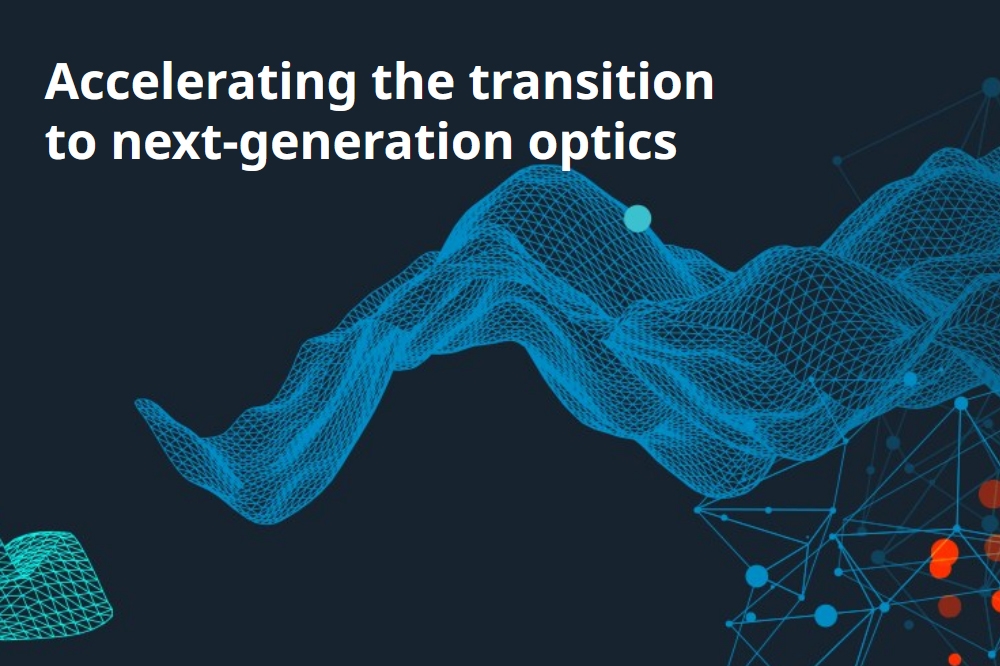 TDK Corporation has announced that subsidiary TDK Ventures has invested in photonics company Nubis Communications to rapidly accelerate and scale their developments in optical engine technologies. The venture capital firm says Nubis' strong executive team and industry expertise, along with its ability to achieve new standards in efficiency, density, and cbandwidth, drove the investment in the company, which emerged from stealth mode in February 2023.
An optical engine refers to the self-contained component of the optical transceiver, which is essential for realising the conversion of data between the electrical and optical domains. Electrical is currently the favoured domain for compute processing and storage while optical is the preferred domain for networking and transmission.
Although growth estimates vary, electricity and energy consumption by information and communication technologies look set to continue increasing rapidly. Industry experts have long asserted that efficiencies in connectivity technologies and infrastructure, specifically in data centres and communication networks, will be vital to keeping up with network demand while reducing energy consumption.
Recently, the demand has accelerated dramatically due to the rise of generative AI. Seeking to address this specific industry challenge, Nubis says it has developed a next-generation optical engine platform that has demonstrated 1.6 Tbps connectivity at 3 pJ/bit efficiency, made possible by a novel 2D optical-fibre array and highly integrated silicon photonics. The company adds that these advancements are uniquely scalable across industry applications, and that it has already demonstrated record-setting linear optics operation, eliminating the need for DSPs, driving down power consumption and cost while driving up connectivity.
"The support of TDK Ventures is a huge opportunity for our team," stated Dan Harding, Nubis CEO. "Not only does it represent financial support, but their network of connections, market expertise, and productization is incomparable. We are particularly excited to team with an organization that recognises and wants to solve the hard problems of digital transformation and improved connectivity."
Celebrating the new partnership, Nicolas Sauvage, President of TDK Ventures, commented: "TDK Ventures sees a tremendous opportunity to partner with Nubis. They are a visionary team who have engineered a solution at just the right time as the network connectivity challenges we have long been confronted with are exacerbated by the explosion in Generative AI processing. Nubis high-efficiency, high-bandwidth optics will unlock new performance in the data centre."