DoD awards contract for development of glass photonic interposers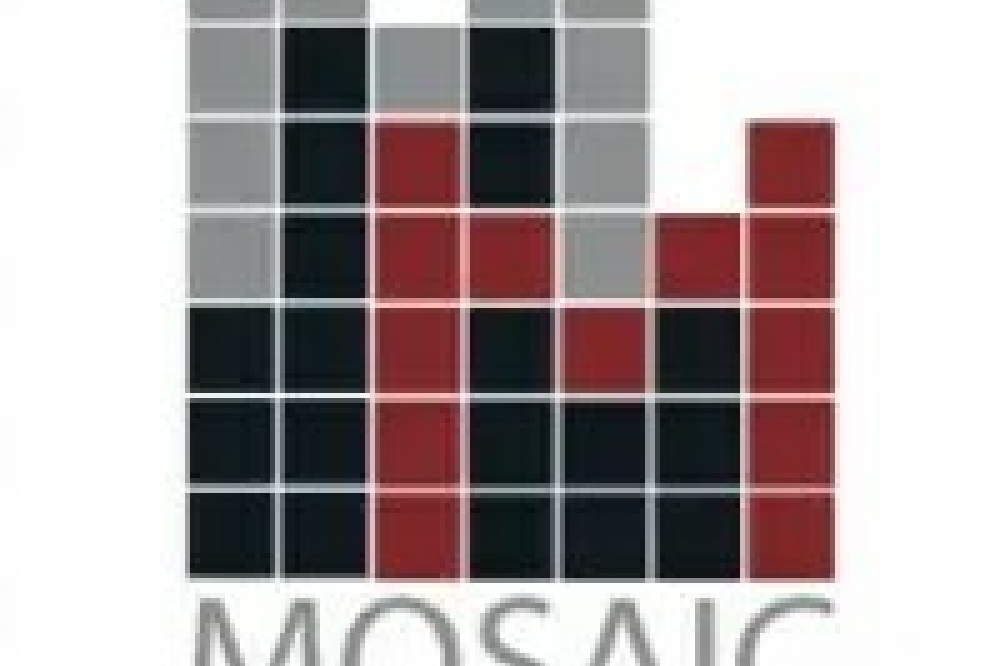 Mosaic Microsystems, a company developing advanced microelectronics glass packaging technology, has been awarded a Phase II Small Business Innovation Research (SBIR) contract by the US Department of Defense (DoD). The company says this award reflects its commitment to pushing the boundaries of innovation and its dedication to enhancing national defence capabilities.
Under this Phase II SBIR effort, Mosaic Microsystems will develop ultra-thin glass interposers with through-glass via (TGV) technology. These interposers are intended to serve as the foundation for a high-speed packaging solution designed for analogue and digital electronics and photonics. As part of this initiative, in collaboration with the American Institute for Manufacturing Integrated Photonics (AIM Photonics), Mosaic Microsystems' plans to demonstrate the integration of fibre optics, waveguides, and photonic integrated circuits (PICs) with glass.
Advanced application-specific integrated circuit (ASIC) or PIC-based systems currently rely on a silicon (Si) substrate for the electronic interposer or electronic and photonic interposer (respectively) and an organic laminate substrate for RF signals, power, and control. Mosaic Microsystems' effort will leverage the capabilities of AIM Photonics' Test, Assembly and Packaging (TAP) facility to develop photonics-enabled glass interposers. The company says these glass interposers promise greater efficiency, superior electrical and thermal isolation, and more compact packaging solutions compared to the conventional packages.
According to Mosaic Microsystems, this approach will apply not only to defence technology but also to commercial applications. By introducing thin glass photonic interposers, the company seeks to demonstrate substantial cost savings, reduced size and weight, and enhanced overall performance over current solutions. These advantages could have far-reaching implications for next-generation digital communications and have the potential to shape the future of 5G and 'Next G' technologies.
"This DoD SBIR Phase II contract supports our team's ability to drive technological innovations in the important area of photonics packaging," said Shelby Nelson, Chief Technology Officer and Co-Founder at Mosaic Microsystems. "We are thrilled to collaborate with AIM Photonics TAP on this venture, as we help build the future of electronics, photonics, and communications technologies."