KrellTech expands manufacturing and engineering facility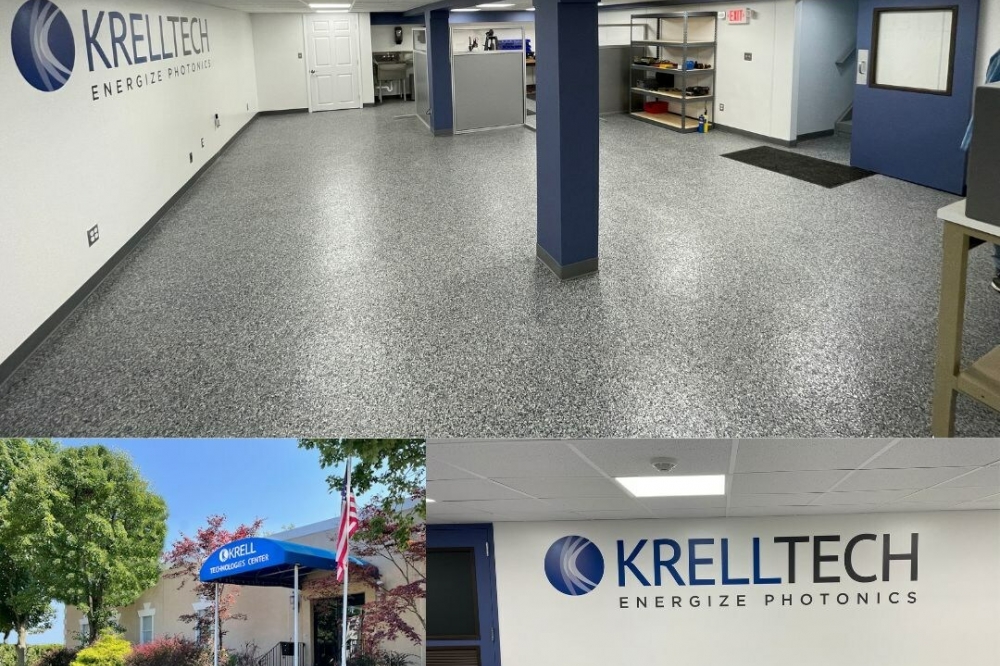 KrellTech, a manufacturer of photonic polishing and inspection equipment, has completed the final expansion phase of its manufacturing and engineering facility.
The company says that growing demand for fibre optic polishing machines has necessitated additional production resources to enable a higher level of efficiency, resulting in reduced shipment lead times. New fabrication equipment will also bring machining capabilities in-house for faster component turn-around and superior product quality control.
Additionally, KrellTech says its new engineering labs will accelerate new product introduction. Chris Bruno, vice president of engineering, believes that his design group can now tackle the newest optical applications and their demanding requirements. "Over the past ten years, optical applications have shifted to new technologies such as photonic integrated circuits (PIC), fibre optic gyroscopes (FOG), medical devices, and quantum computing. Each of these present new engineering challenges that KrellTech is uniquely positioned to tackle," Bruno said.
Plans are also in the works to increase KrellTech's technical staff. "We also factored the need to add new engineers to our team," he added. "We have many exciting ideas in the pipeline that will require the best talent available. Keep an eye out for some very creative and revolutionary equipment with features that promise to outperform anything currently on the market."