Skorpios Technologies reopens services at new fab facility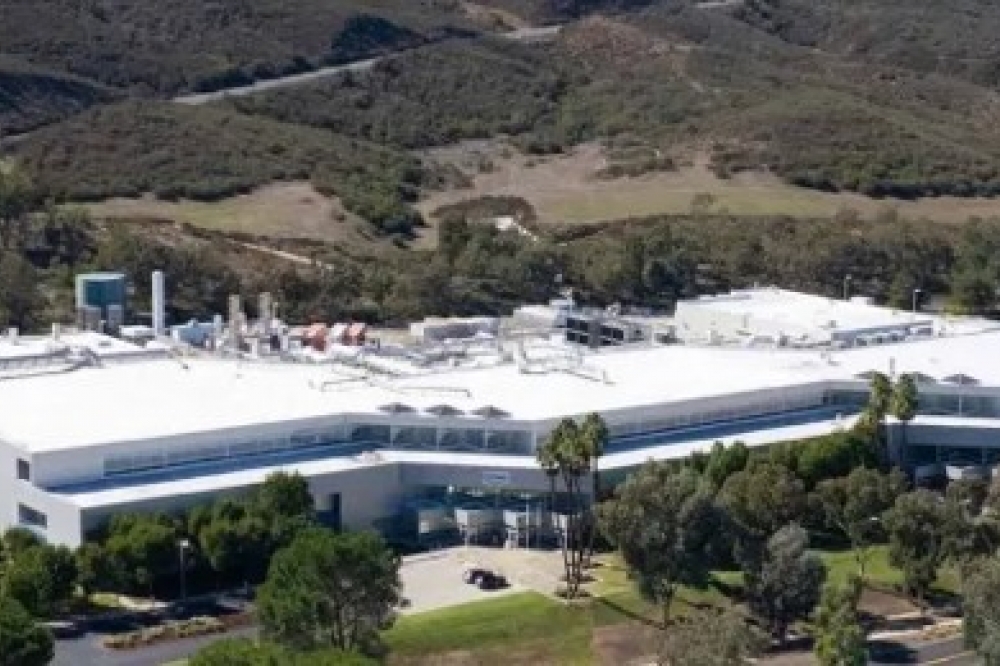 Skorpios Technologies, an integrated silicon photonics and silicon nanostructure foundry company, has announced the reopening of its new fab in Temecula, California. On 7 April 2023, the building was purchased and leased to Skorpios for 15 years with two 10-year extension options. The company says its 450,000 square-foot facility enables manufacturing expansion opportunities to support the customer demand for its Tru-SiPh Heterogeneous Photonic Integrated Circuits as well as growing demand from its 8-inch(200mm) and 12-inch(300mm) foundry services customers.
Skorpios has offered foundry services for many years at its prior facility and aims to continue to support customers with improved capabilities, including enhanced high-resolution lithography capabilities (<<65nm standard resolution), patterned and blanket test wafers, 2.5D and 3D packaging (interposers with multiple layers of interconnect, wafer bonding, thru-silicon via), copper redistribution layers (RDL), and the broad heterogeneous material integration capabilities. To support these services and product flows, Skorpios also offers extensive metrology services including ellipsometry, sonoscan, AFM, SEM, TEM and FIB.
The company says its new facility provides customers with several benefits. The well-maintained modern cleanroom, some tool upgrades, and optimized foundry layout for an improved workflow should result in shorter lead times and higher-quality products. In addition, the size, proximity to labour markets and unique location offer easy expansion to support growing customer demand.
"This new team has really done an amazing job bringing the facility up in record time." said Stephen Krasulick, CEO and Cofounder of Skorpios. "The message to our customers is that we are open for business again with improved service levels and quality!"