Etteplan accelerates photonics technology breakthrough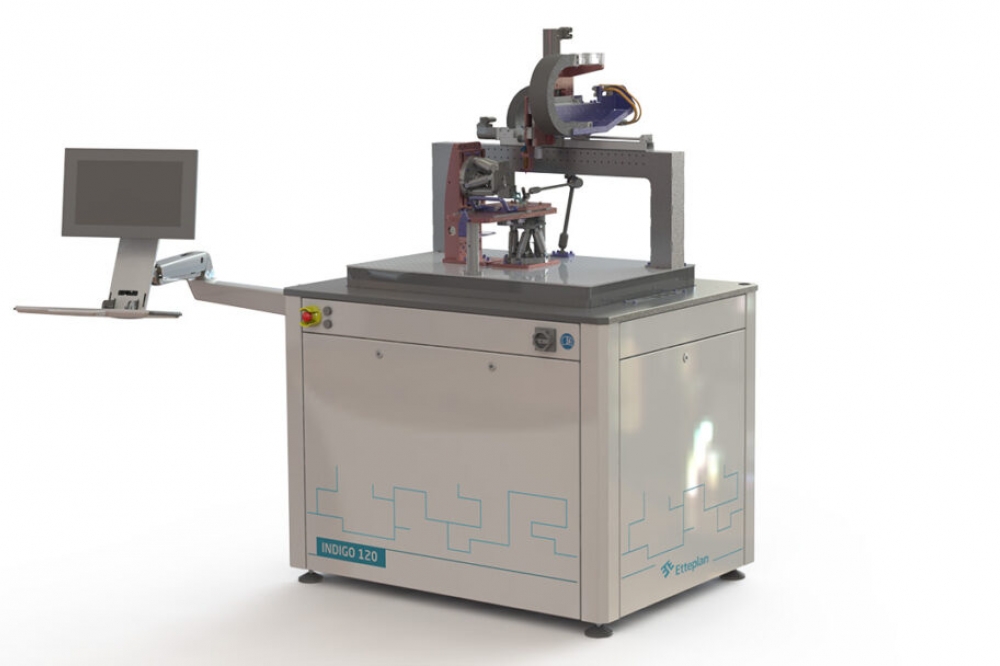 Etteplan has developed a smart solution to accelerate the global breakthrough in photonics
Etteplan has developed a smart solution to accelerate the global breakthrough in photonics. Using a modular machine platform, lightning-fast assembly of optical elements with extreme accuracy is possible. With the latest innovation, particularly prototypes of photonics products can now be produced much faster.
Integrated photonics is an emerging technology where instead of electrons, photons (light waves) are used in chips or data transport, along with other applications. This technology is more energy-efficient and faster, which is why significant investments are being done worldwide. The number of applications is growing rapidly; for example, photonics is already being used in data centers and in LiDAR, but the big breakthrough is yet to come. One of the challenges companies worldwide are struggling with is being able to quickly produce different prototypes. Normally, it would take days of adjustments to the settings of a machine, capable of making these products, to switch in assembly from one prototype to another.

'Etteplan Indigo' is the modular machine platform which was developed in part to make this R&D process much easier. The machine can assemble a wide range of micro-optical elements because both the hardware and software are modular. One example is the alignment and connection of glass fibers to a chip. The innovative software is easy to use and allows the operator or company to quickly create and modify the programming themselves. The changeover time required to make another product is thus drastically reduced. Assembly costs are thereby lowered and with that also ultimately the cost price of photonic application produced with the machine platform.