Coherent to cut over 100 UK jobs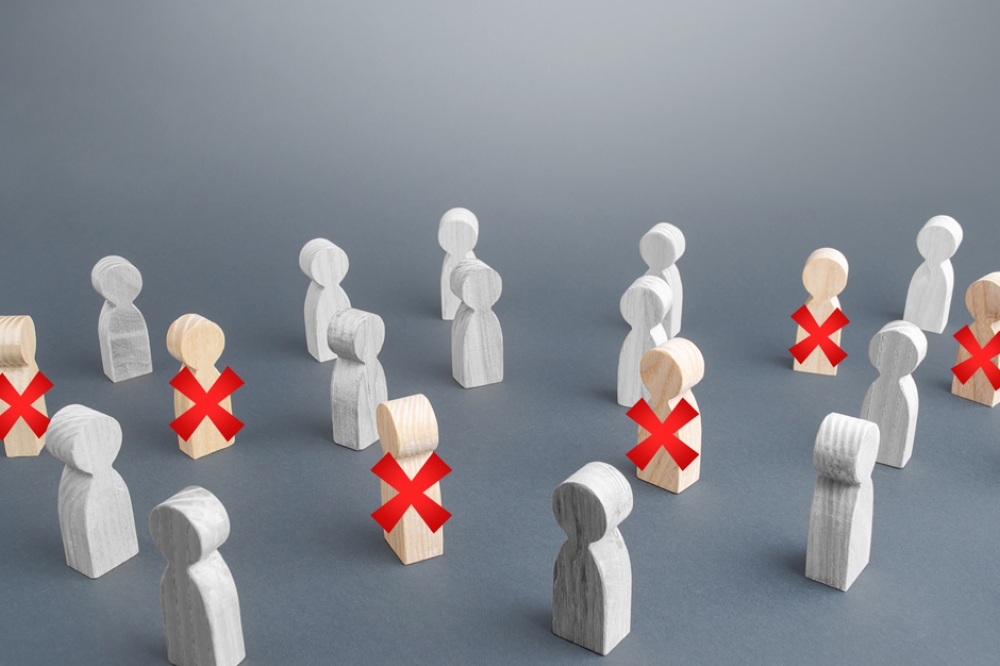 Company blames weakening business conditions for layoffs

Laser and photonics firm Coherent Corp is expected to reduce its workforce in Newton Aycliffe, UK, by more than 100 employees by June 2023, according to a report in the Northern Echo newspaper.

UK employees were informed on February 23, 2023. The company has said it will conduct a strategic assessment to determine the future of the facility.
Coherent, formerly known as II-VI before it took over Coherent last year, also announced 108 lay-offs last month at its Fremont facility in California.
The company has blamed weakening business conditions for the job cuts, prompting a restructuring of operations with a focus on reducing costs.