Advancing quantum photonics with transfer printing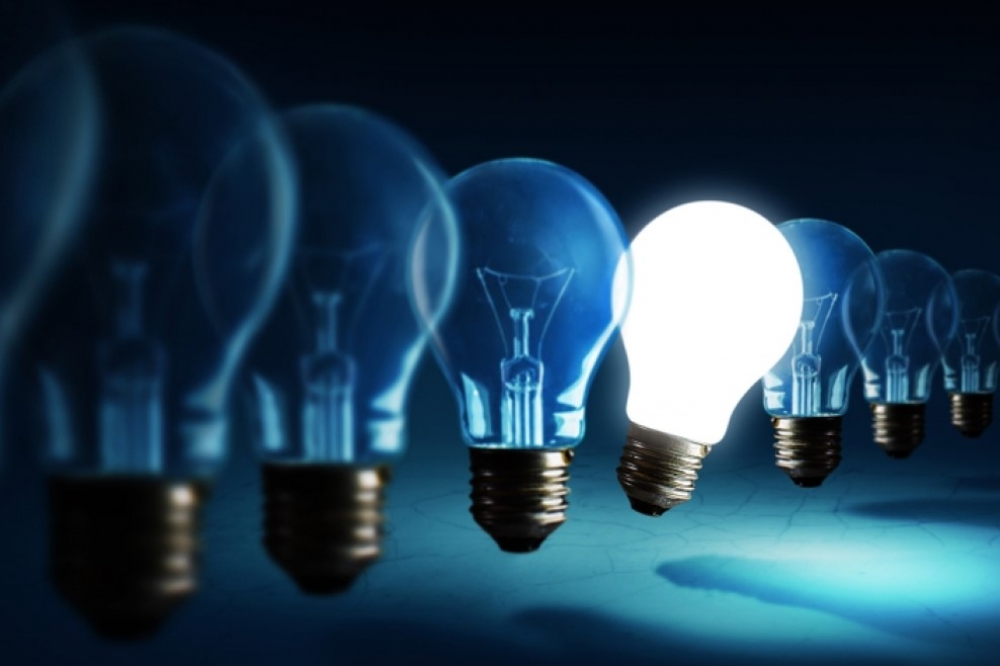 Transfer printing produces CMOS-compatible integration of a silicon platform with quantum-dot single-photon sources
A collaboration between researchers in Japan and Germany is claiming to have broken new ground in the integration of single-photon sources and silicon photonic integrated circuits. According to the team, they are the first to unveil hybrid integration of quantum-dot single-photon sources in the telecom band with silicon photonic integrated circuits made in silicon foundries.
This advance by engineers from a number of institutions – Toyohashi University of Technology, The University of Tokyo, Keio University, The University of Electro-Communications and the University of Kassel – promises to aid the construction of large-scale quantum photonic integrated circuits. Such circuits could be used for quantum simulation, quantum communication and quantum machine learning.
Options for providing single-photon sources for quantum circuits include III-V quantum dots, colour centres in diamond and SiC, and defects in two-dimensional materials. Of these, there's much merit in InAs/InP quantum dots, according to team spokesman Ryota Katsumi, who is affiliated to Toyohashi University of Technology and The University of Tokyo.