On-board photonics closing the gap between PICs and glass fibers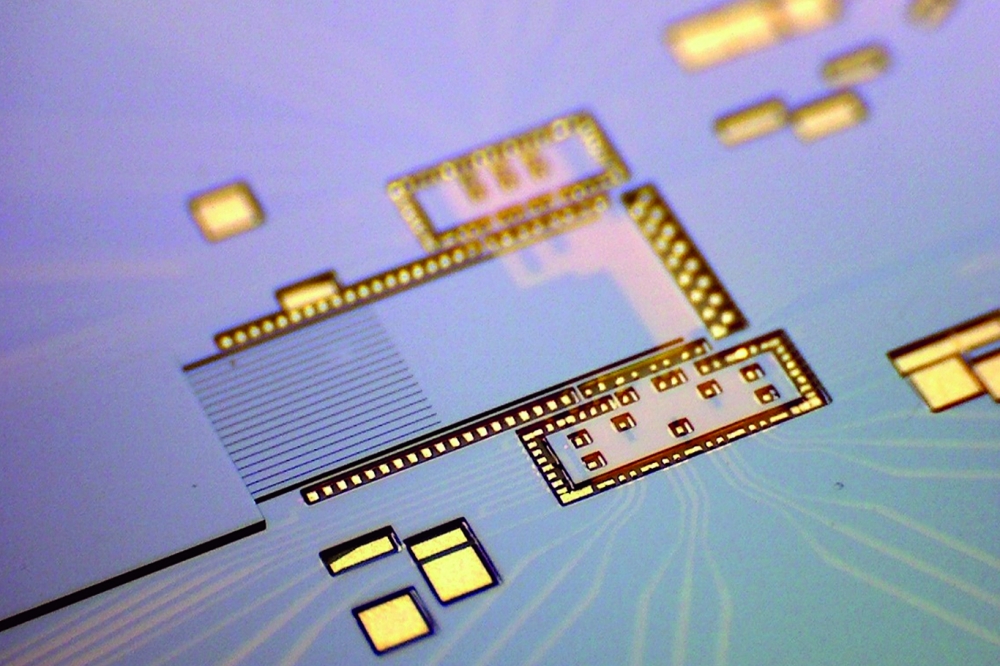 The growing demand for higher data-rates and lower power consumption is driving the development of many photonic integrated circuit (PIC) technologies. But it is the use of on-board photonics – PCB-embedded planar waveguides - which allows getting access to the benefits of these PICs.
By Nikolaus Flöry from vario-optics ag
Photonic integrated circuits (PICs) have matured tremendously over the last decade and are being employed in a variety of use-cases nowadays. As the range of applications is expanding, more effort is put into the seamless integration of PICs within complex electro-optical modules to create all-optical system architectures. These are required to fulfill the promises of photonic systems – i.e. lower power consumption at higher bandwidth in telecom, and utilizing novel functionalities for optical sensor devices.
However, this is where most photonic chips face a big challenge: while PICs are typically tightly confined, miniaturized chips, the typical module size of a complete package includes driver electronics, fiber interfaces and other components. In the electrical world, PCBs act as the motherboard, hosting mutliple ICs and eventually being connected by wires. Analogous, in the field of photonics, Innovative solutions such as on-board optics, i.e. embedding planar waveguides made of polymer or glass material into printed circuit boards are necessary to bridge this missing gap between photonic chips and existing glass fiber networks.