ELPHiC samples EML for 224Gb/s per lane data centres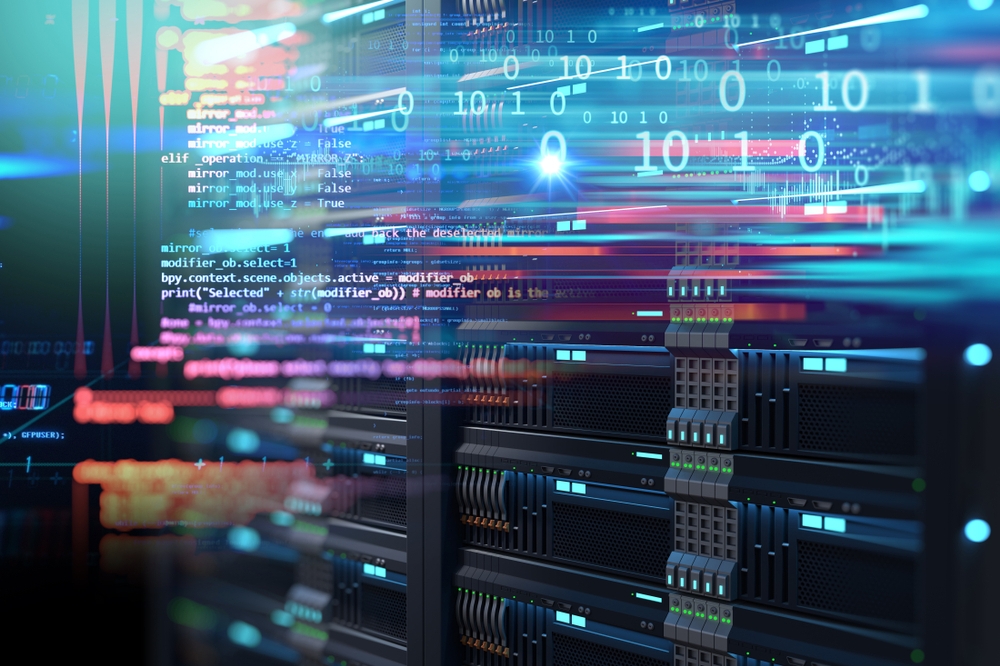 High speed electro-absorption modulator laser targets 800Gb/s and 1.6Tb/s modules

ELPHiC, a developer of new generation InP chips, has announced samples of its high speed electro-absorption modulator laser (EML) for data centre applications for 800Gb/s and 1.6Tb/s modules. This follows the sampling of its 10G 1271 laser and its integrated PIN-TIA receiver for PON applications that has showed very high reliability.

According to Jim Hjartarson, CEO of ELPHiC: "By integrating key optical and electronic elements on the same InP semiconductor substrate with the analogue amplification circuitry, we create an architectural shift in building optics chipsets that significantly improve performance and power, lower cost, and reduce module form factor. Our patented PIN architecture also allows for sensitivity levels comparable to those of APDs."

Christian Ilmi, VP Worldwide Sales, added: "This revolution for 800G products will be similar to what we saw for the 400G products 4 years ago: moving from an eight-laser product to a four-laser product per module, leading to the subsequent cost reduction. Furthermore, it will enable the module manufacturers to fit eight lasers in a standard 1.6Tb/s module, which is not feasible today with the current laser technology."
Joe Costello, chairman of the board of ELPHiC and Silicon Valley veteran said: "Finally the promise of monolithic integration of optical devices and electronics are coming to market. With the benefits of ELPHiC's technology, the performance of optical links in PON, data centres and other emerging innovative markets will take a giant leap forward".