Avicena and Ams Osram partner on chip-to-chip interconnects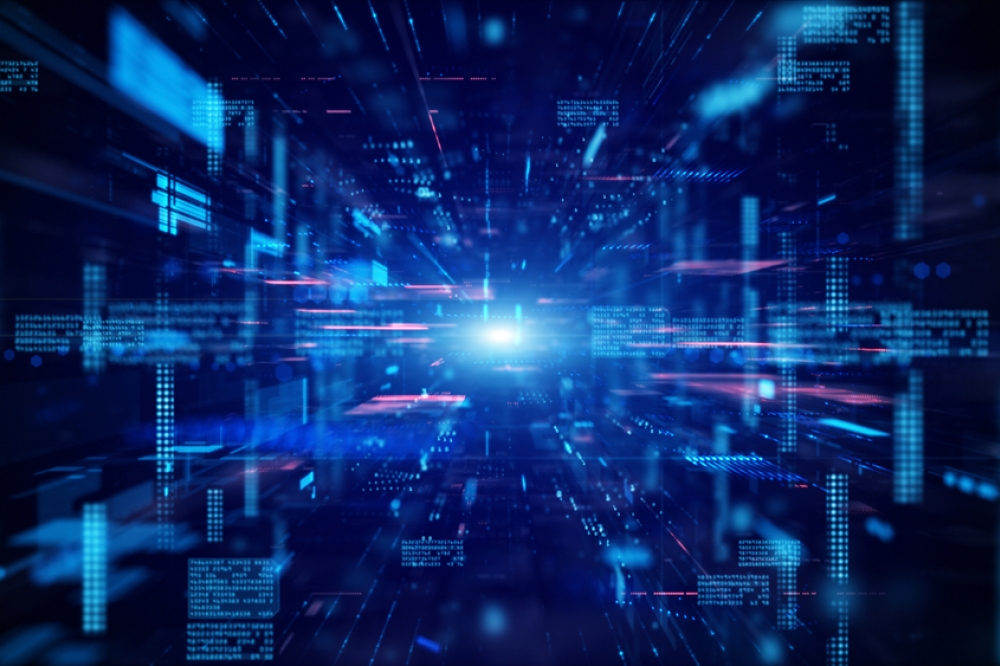 Companies to develop high-volume production of links using densely packed arrays of GaN microLEDs

Sunnyvale-based AvicenaTech has partnered with Ams Osram to develop high-volume manufacturing of GaN microLED arrays for its LightBundle communication architecture.

Avicena's LightBundle links use densely packed arrays of GaN microLEDs to create highly parallel optical interconnects with typical throughputs of > 1Tb/s at energies of < 1 pJ/bit. A LightBundle cable uses a highly multicore multimode fibre to connect a GaN microLED transmitter array to a matching array silicon photodetectors (PDs).

Arrays of hundreds or thousands of LightBundle's microLEDs and PDs are said to be easily integrated with standard CMOS ICs, enabling the closest integration of optical interconnects with electrical circuits. In addition to high energy efficiency and high bandwidth density, these LightBundle links also exhibit low latency since the modulation format of the individual links is simple NRZ instead of PAM4 which is common in many modern optical links but has the disadvantage of higher power consumption and additional latency.
The need for next generation computing power is here, driven by strong AI/ML and HPC application demand – for products like ChatGPT, DALL-E, autonomous vehicle training, and many others. Attempts to scale current architectures are running headlong into physical limits leading to slower throughput growth, power-hungry and hard to cool systems. Avicena says its LightBundle architecture breaks new ground by unlocking the performance of xPUs, memory and sensors – removing key constraints of bandwidth and proximity while simultaneously offering an order-of-magnitude reduction in power consumption.

"We acquired our fab from Nanosys in October to accelerate our development efforts and support low-volume prototype manufacturing," says Bardia Pezeshki, founder and CEO of Avicena. "However, we are addressing very sizeable markets requiring high-volume manufacturing. We are very pleased to partner with one of world's top GaN LED companies to provide a path to satisfy the expected high volumes required by our customers, including hyperscale datacenter operators and the world's leading IC companies."
"Avicena's LightBundle technology provides an opportunity for GaN microLEDs to impact numerous key applications including HPC, AI/ML, sensors, automotive and aerospace," says Robert Feurle, executive VP and managing director, OS Business Unit at Ams Osram. "As a global leader in GaN LEDs, we are excited to partner with Avicena to transform these very large and important markets."