Jabil's Photonics Introduces 800G Active Optical Cable Family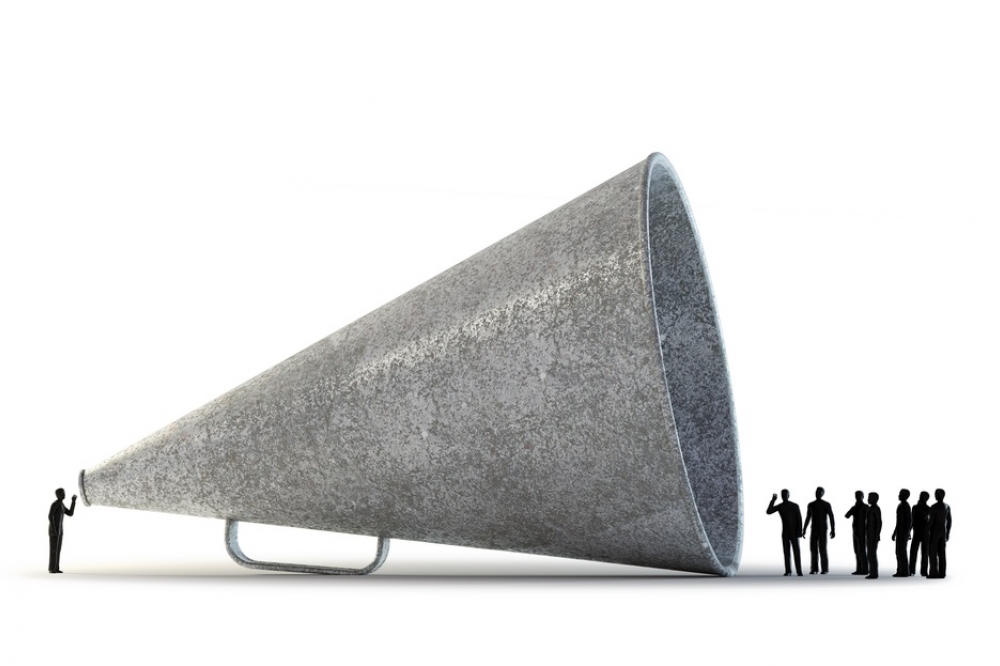 Jabil has announced that its photonics business unit is expanding its design, manufacturing, and testing capabilities, culminating in the launch of a new Active Optical Cable (AOC) family. As a result, Jabil is uniquely positioned to address the rapid pace of advancements in optics-enabled network and data center architectures while supporting the continuing surge of artificial intelligence (AI), cloud, high-performance computing (HPC), and machine learning (ML) applications. Jabil will be showcasing its advanced photonics solutions at OFC'23 in San Diego (Booth #3425).
"Jabil's investments in key enabling technologies and world-class facilities are driving the availability of game-changing photonics solutions and capabilities," said KW Hoo, vice president of the photonics business unit, Jabil. "With the introduction of our 800G AOC family, we meet immediate needs for low-cost, high-performance, short-distance interconnects. Jabil's ability to push the boundaries of photonics technology is backed by strong product design, precision manufacturing, and packaging services that advance optical communications excellence on behalf of our global customers and valued partner ecosystem."
The first product in Jabil's new AOC family is available in two configurations to offer data center operators increased deployment flexibility. The first configuration supports point-to-point communications at speeds up to 800Gbps over distances of up to 100 meters. A breakout-cable configuration also is available, which connects a single 800Gbps interface with two 400G QSFP-DD modules. The breakout cable is ideally suited to connect next-gen switches operating at 800Gbps with existing ports operating at 400Gbps without requiring additional conversion or mapping. The new 800G AOC product will be available in both QSFP-DD and OSFP form factors.
In addition to decreasing deployment requirements and costs, Jabil's AOC offering delivers significant performance and efficiency benefits using Vertical Cavity Surface Emitting Laser (VCSEL) technology operating at 100Gbps per fiber and 800G PAM4 Digital Signal Processing (DSP) technology. VCSEL is gaining traction rapidly for its ability to address the rigorous requirements of demanding applications, including short-reach, high-speed optical communications, 3D sensing, and facial recognition. In addition to elevated performance, Jabil's AOC solution offers seamless compatibility with a vast range of Ethernet switch designs.
Jabil's first 800G AOC product will be available during the second half of 2023. Development is underway on 400G AOC products to extend the AOC product line while accommodating a wide range of applications.
Through its photonics business unit, Jabil empowers organizations to reduce the complexities of developing and deploying enhanced optical networking solutions by offering complete photonics capabilities and competencies encompassing component design, system assembly, and streamlined supply chain management. To that end, Jabil is expanding its large-scale manufacturing and advanced photonics packaging capabilities, including die bonding, flip chip, ball attachment, and fiber alignment. These extended capabilities complement Jabil's design and manufacturing of optical modules, subsystems, and photonics solutions.