Sivers Photonics to demo laser arrays at OFC 2023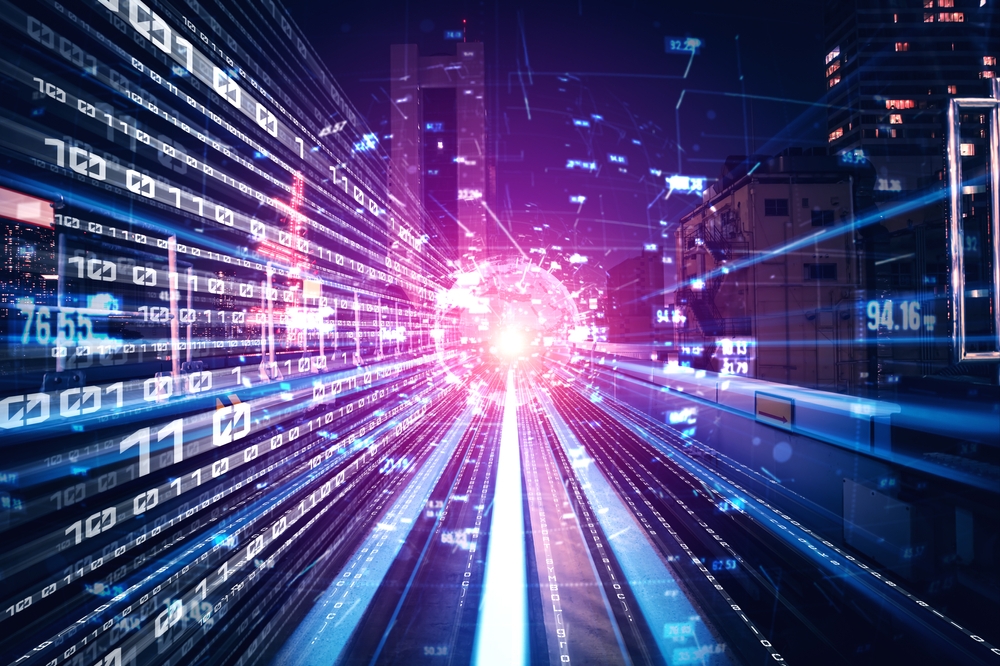 Company to show custom III-V devices with a focus on CW-WDM MSA-compliant DFB laser arrays

Sivers Photonics will exhibit and show a live demo of its CW-WDM MSA compliant DFB laser arrays at Optical Fiber Communication Conference and Exhibition (OFC), taking place at the San Diego Convention Center, San Diego, California, USA, from 5 – 9 March.

The team will be showing range of custom III-V photonic devices, with a focus on the CW-WDM MSA compliant 8-wavelength O-Band CW DFB laser array. Sivers says this laser technology is enabling integrated photonics to support the growing demand for improved internet services at lower power consumption, and reduced costs.
Sivers Photonics will once again partner with Ayar Labs, demonstrating Sivers Photonics 8-wavelength DFB laser array integrated into the Ayar Labs SuperNova multi-wavelength optical source. This technology is designed for ultra-high- speed optical interconnects for use in next-generation applications, including CPO, HPC and AI.
"We are excited to showcase the live demo of our DFB laser arrays with Ayar Labs, to the OFC audience. This ongoing partnership is crucial for driving leading edge, ultra-high speed optical interconnect solutions for next generation applications.", said Billy McLaughlin, Sivers Photonics managing director.
"The first quarter of the year includes MWC and OFC, the two main annual events for our business units. Demonstrating our 8-wavelength DFB laser arrays at OFC allows us to showcase how far we have come with our DFB technology. Our InP lasers are showing world-class performance, underpinned by our great partner Ayar Labs using our DFBs to show their one-of-a- kind solution with their SuperNova light source in combination with the TeraPHY optical I/O chiplet.", said Anders Storm, Sivers Semiconductors Group CEO.
Sivers will also show the ongoing work with their partners, Imec and ASMPT, on high- precision III-V laser flip-chip assembly for Silicon Photonics. Flip-chip bonded DFB lasers/RSOAs from Sivers' InP100 product platform, with precision bonding from partner ASMPT, allow Imec to extend the capability of its silicon photonics platform 'iSiPP' with validated interfaces for hybrid laser integration, accelerating the adoption of silicon photonics at scale.