Coherent's DFB lasers enable 400G to 1.6T transceivers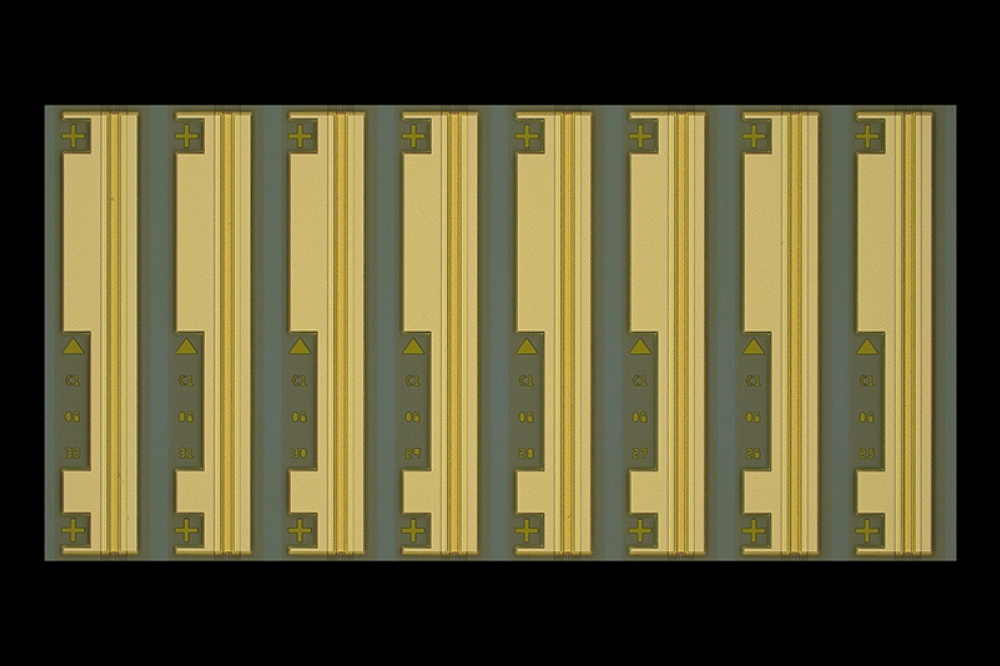 New lasers suit high-speed silicon photonics-based pluggable transceivers and co-packaged optics

Coherent has announced a 1300 nm high-power continuous wave (CW) distributed feedback (DFB) laser diodes for silicon photonics-based datacom pluggable transceivers.

The high power CW DFB laser diodes enable 400G to 1.6T silicon photonics-based transceivers, which are among the transceiver technology platforms deployed in the data centre mid-reach range of 500 m to 2 km.
"Coherent continues to advance the state of the art in InP semiconductor laser technology that will enable the cloud to continue to rapidly and sustainably scale capacity," said Kou-Wei Wang, VP and general manager, InP & Integrated Circuits Business Unit. "While our new lasers are ideally suited for today's high-speed silicon photonics-based pluggable transceivers, including our own designs, they are also perfect for future co-packaged optics applications."
The new lasers achieve 100 mW of output power when uncooled and 300 mW of output power when cooled, to enable 100 Gbps and 200 Gbps per lane, respectively, for DR4 and DR8 transceivers. They are available in four coarse wavelength division multiplexing (CWDM) wavelengths for FR4 transceivers.
Coherent will exhibit these devices at OFC 2023 in San Diego, March 7-9 2023.