Coherent to introduce VCSEL and photodiode arrays for 800G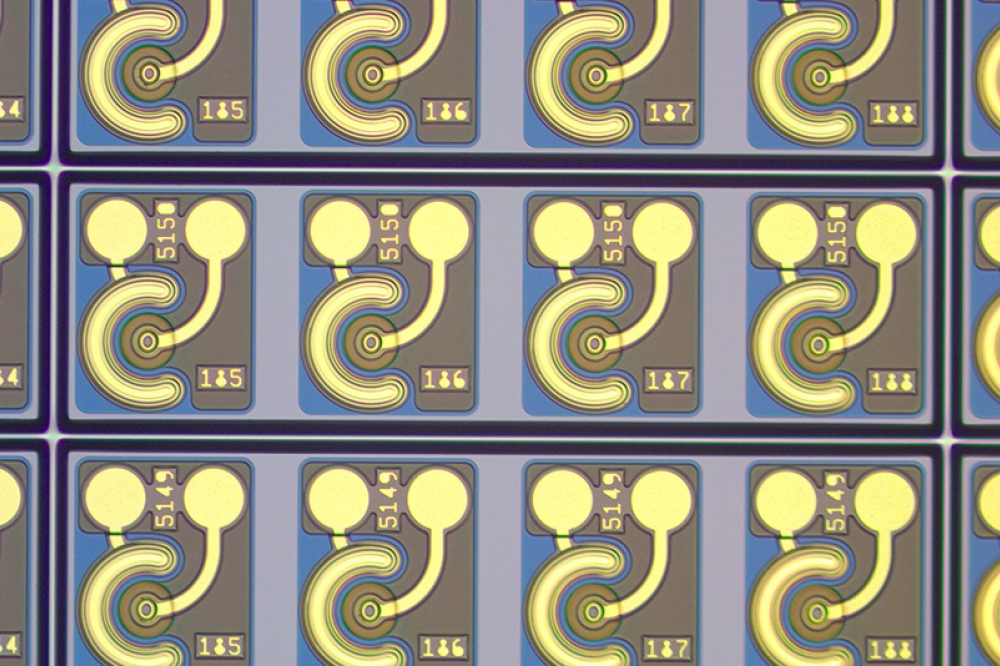 VCSELs amongst first to be manufactured on a vertically integrated 6-inch GaAs technology

Coherent Corp is introducing 100G PAM4 VCSEL and photodiode (PD) arrays for 800G short-reach datacom pluggable transceivers and active optical cables (AOCs.)

Coherent has introduced eight-element VCSEL arrays, where each VCSEL can be modulated at 100 Gbps using a four-level pulse amplitude modulation (PAM4) format. The eight-element arrays enable 800 Gbps transmission in short-reach transceivers and AOCs. The VCSEL arrays can be paired with Coherent's new 100 Gbps PAM4 high-speed PD arrays.

"These high-speed datacom VCSELs represent the state of the art in the technology. They are among the few commercially available and, to our knowledge, the only ones to be manufactured on a vertically integrated 6-inch GaAs technology platform," said Karlheinz Gulden, SVP, Laser Components and Subsystems Business Unit.
"The VCSEL and PD array pairs benefit from the decades of proven reliability going back to the 1990s, when VCSELs were first commercially introduced for datacom links. This latest breakthrough in VCSEL speed is another great opportunity for our customers to partner with the pioneers, enable short-reach transceivers and AOCs operating at 100 Gbps per lane, and serve the rapidly growing market demand," he added.
The VCSEL arrays are available at 850 nm, 880 nm, 910 nm, and 940 nm, enabling various applications, including bidirectional operation on one fiber to minimise cabling costs in datacenters. The VCSEL and PD arrays enable lower energy consumption per bit, a growing requirement for the future sustainability of datacenters.
Coherent will exhibit at OFC 2023 in San Diego, March 7-9 2023.