POET releases optical engines for 100G, 200G and 400G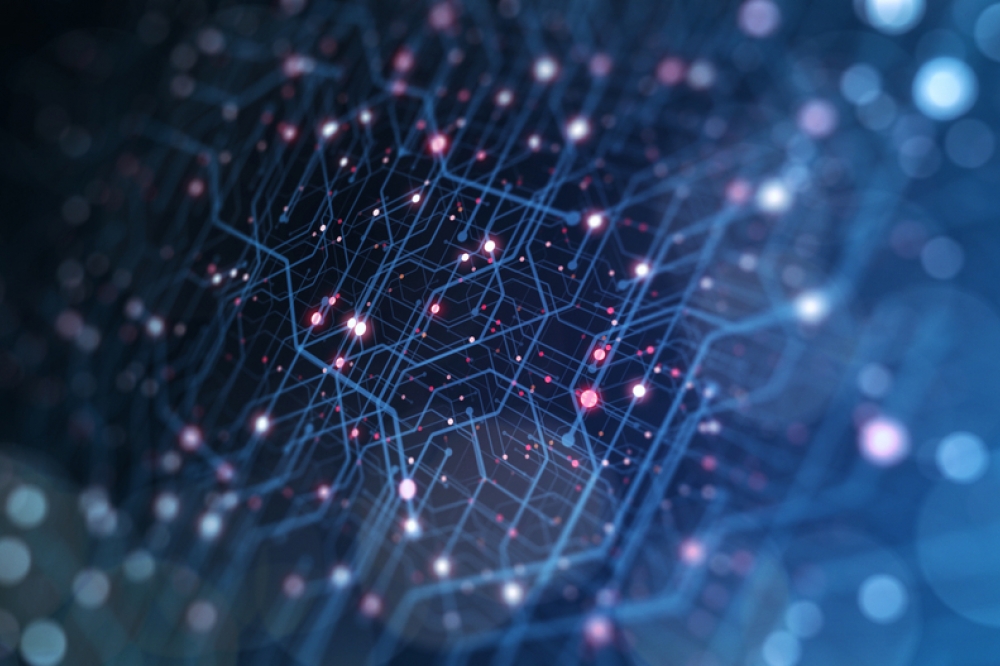 Achievement marks commercialisation milestone for products built with proprietary wafer-level chip-scale packaging
Canadian PIC company POET Technologies has released to production four optical engines, an achievement that advances the company's commercialisation goals. The small form factor optical engines with integrated directly modulated lasers (DMLs), optical multiplexer, high-speed photodiodes and optical demultiplexer enable low power, cost-efficient and highly scalable 100G CWDM4, 200G FR4 and 400G FR4 pluggable transceivers for telecom and data centre markets.

POET reached its production release milestones while working with Super Photonics, the joint venture company formed with Sanan IC of Xiamen, China. POET and Super Photonics have jointly completed design verification testing and reliability testing of the optical engines per relevant industry standards. The next step in the commercialisation process is for POET's customers to qualify the products internally with their clients. Purchase orders are expected to follow.

"We have worked closely with our customers to engineer the optical engines to their requirements. So far, everyone involved in the process is very satisfied with the results. The release of POET's optical engines to production sets the stage for high-volume deployment and widespread acceptance of our technology," said Vivek Rajgarhia, president & GM of POET. "Our customers can realise the immense value of POET's Optical Interposer platform when they move to high-volume production and achieve a cost-effective solution with simplified transceiver design, fewer active alignments, and reduced OpEx and CapEx spending."
The 100G CWDM4 transmit optical engine consists of four high-speed DMLs, monitor photodiodes and an optical multiplexer. The receive optical engines for 100G CWDM4, 200G FR4 and 400G FR4 have four high-speed photodiodes and an optical demultiplexer integrated in a compact form factor. Customers of POET's optical engines have the option to procure the engines with an integrated fiber array unit (FAU), which provides an even more complete solution for next generation data centre interconnects.
Super Photonics has received an order from a customer for transceiver prototype builds for end customer qualification. POET and Super Photonics are actively working with at least four other customers to complete transceiver level design and qualification of the optical engines and expect to ramp to high volume in the second half of 2023. POET expects to release more products to production in the first half of the year.