Vector Photonics will present posters at this year's ISLC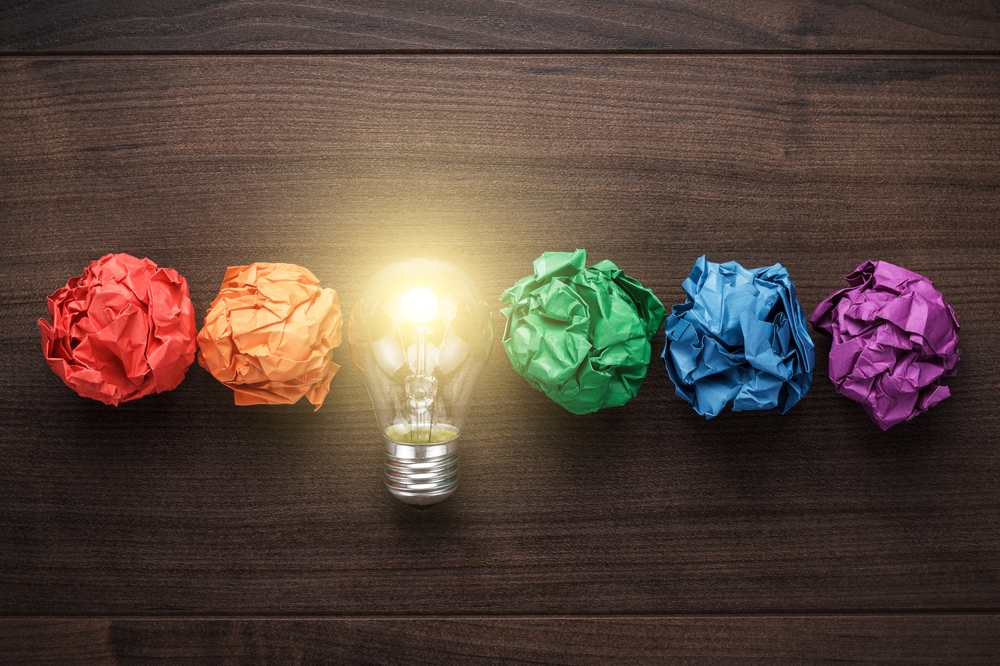 Dr. Richard Taylor, CTO at Vector Photonics, will present two posters at this year's International Semiconductor Laser Conference (ISLC), later this month. The first poster covers power scaling in the company's all-semiconductor PCSELs, which deliver unique levels of performance. The second poster covers the effective linewidth measurement of PCSELs (Photonic Crystal Surface Emitting Lasers) for the first time. The ISLC conference, which is held in Matsue, Japan, from 16th to 19th October, is used by many photonics companies and universities to launch ground-breaking, semiconductor developments.

Dr. Richard Taylor said, "Vector Photonics can now demonstrate effective power scaling in its 1310nm, all-semiconductor, datacoms PCSELs. We will soon realise 200mW of coherent power using a commercial, CW (continuous wave) PCSEL array. This will enable co-packaged optics (CPO) solutions for 800Gbit and over; essential for the optical interconnects of next-generation, hyperscale datacentres – well beyond the performance of all current laser technologies.

"The second paper shows a technique to establish and measure linewidths in lasers applied to PCSELs for the first time. The research enabling this was undertaken in partnership with the National Physical Laboratory (NPL) and the University of Glasgow."

The ISLC conference alternates location between Americas; Asia and Australia; and Europe, Middle East and Africa. It is organized by the Ferdinand-Braun-Institut and supported by the IEEE Photonics Society.


PIC International to return to Brussels – bigger and better than ever!

The leading global integrated photonics conference and exhibition will once again bring together key players from across the value chain for two-days of strategic technical sessions, dynamic talks and unrivalled networking opportunities.

Join us face-to-face on 18-19 April 2023
View the agenda.
3 for the price of 1. Register your place and gain complementary access to TWO FURTHER industry leading conferences: CS International and Power Electronics International.
Email info@picinternational.net or call +44 (0)24 7671 8970 for more details.