How A Hybrid Integration Platform For Co-packaged Photonics Solves Many Of The Chip Industry's Problems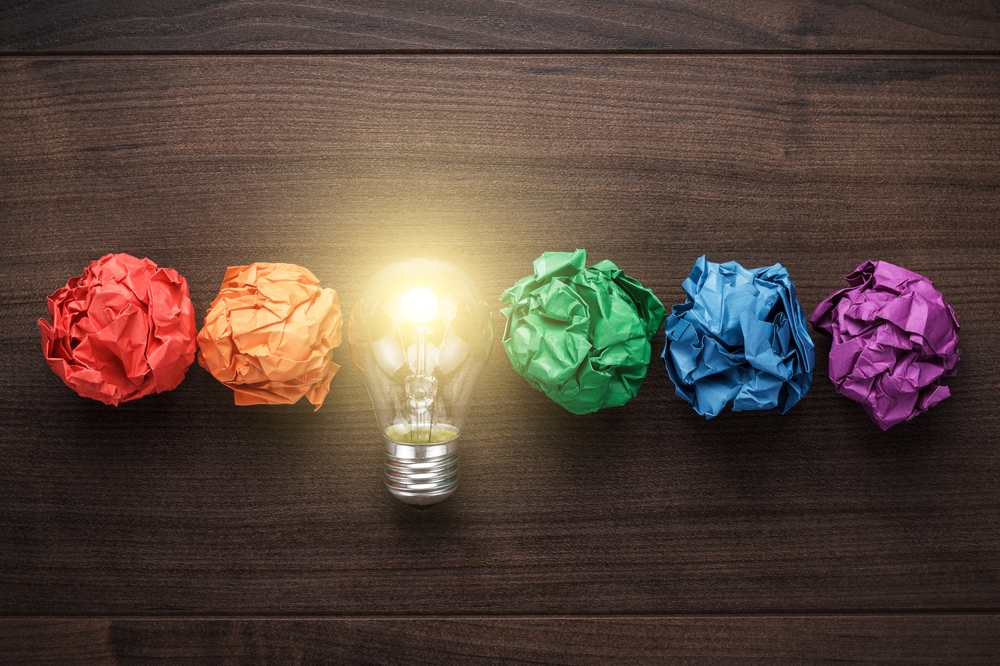 When industry leaders gathered in San Diego for the 2022 Optical Fiber Communication Conference, several of them reacted with amazement and even disbelief when they witnessed demonstrations of the POET Optical Interposer. What impressed the industry in March, and in the months since, is the elegance of the engineering that has led to the development of the innovation's differentiating features.
BY POET Technologies
The unique hybrid integration platform of the Poet Optical Interposer uses a CMOS-based Optical Interposer for wafer-scale passive assembly of electronics and photonics devices. It does it with a minuscule form factor and a reduction of the bill of materials that represents a drop in assembly costs from as much as 70% of total cost to less than 20%.
The versatile platform includes all the features necessary for high-speed datacenter applications: excellent RF performance, low loss, athermal and non-birefringent waveguides and low loss chip-to-fiber coupling, passive placement of optical devices, excellent thermal properties with low thermal resistance, and low-cost wafer-scale assembly and test. Products based on the Optical Interposer show excellent performance for 100G, 200G and 400G applications, and are readily scalable to 800G and 1.6T pluggables.
The development of the underlying technology and products based on the Optical Interposer was completed in about five years by the POET team in consultation with executive leaders in semiconductors, telecommunications, optoelectronics and datacenter management.