Hybrid Photonic Integration: Transferring concepts from the communications bands into short wavelengths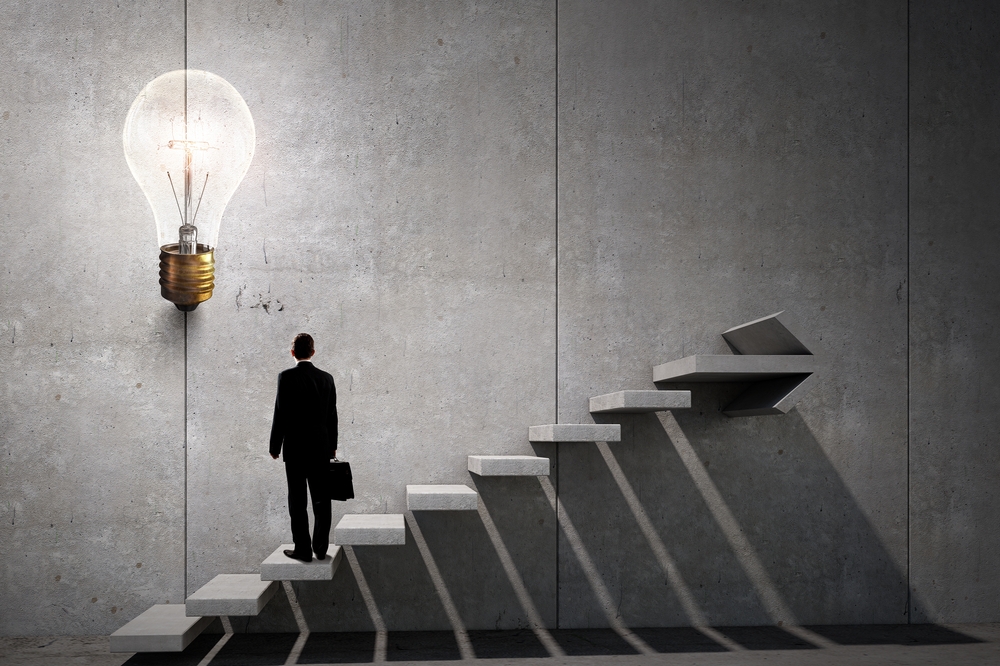 Photonic integration at wavelengths outside the classical communications bands in the infrared has the potential to enable new applications in sensing, analytics and quantum technologies. Hybrid integration approaches, such as Fraunhofer HHI's PolyBoard, allow for the transfer of device concepts towards shorter wavelengths while at the same time leveraging the technology of mature PIC platforms.
By Moritz Kleinert, Fraunhofer HHI
Optical communications as a large market relying on mature fiber-optic infrastructure has been the main driver of the push towards photonic integration over the last decade. This resulted in the development of various photonic integration platforms that cater for classical fiber-optics communications bands in the infrared around 1300 nm and 1550 nm. These include monolithic semiconductor-based platforms such as InP and SOI as well as hybrid insulator-based ones such as Si3N4 and polymers. These technologies, developed for optical communications, have enabled the fabrication of PICs for applications with lower maturity in sensing, analytics, optical computing, and other areas. This approach has proven successful for applications that can operate in the infrared wavelength ranges covered by the established platforms. However, it excludes a broad range of photonic systems that must operate at other, especially shorter, wavelengths due to constraints imposed by physics, but would nevertheless greatly benefit from photonic integration.