PIC T&M must evolve to meet passive and active component needs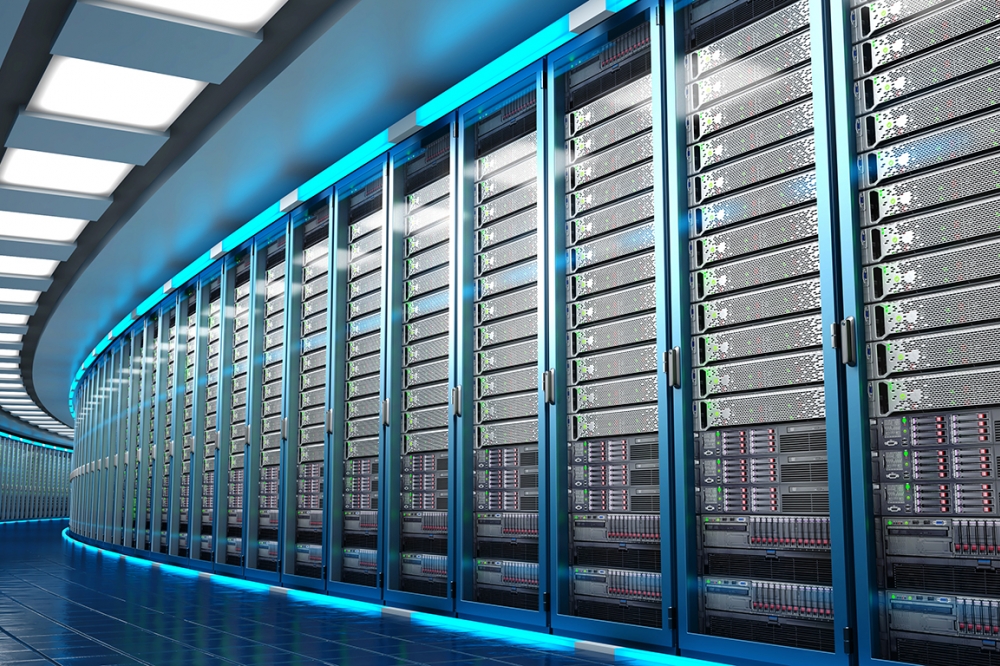 Datacentre developers look to PIC-based transceivers as a means to handle increasingly large volumes through greater efficiency, smaller size and cooler operating temperatures. But datacentres typically utilize 50,000 or more transceivers, which creates a testing conundrum and bottlenecks for manufacturers. The experts at EXFO describe how T&M is evolving to meet these demands.
By Aldo Gutierrez, Ph.D., EXFO Product Line Manager, EXFO
Network transformations are underway around the world at a breakneck rate, as operators strive to extend the benefits of high-speed optical networking and 5G mobility to their customers. Enabling those transformations are the research, design, and manufacturing innovations being implemented by component manufacturers working to keep pace with the evolution of speeds and feeds at the network and data center level.
Each data center can have as many as 50,000 transceivers deployed, and transceiver manufacturers are challenged to produce thousands of devices daily. There is growing demand for connected devices and integrated optics at the component level that are faster, highly reliable, and more compact than ever before.
One of the biggest challenges is to produce high-quality, advanced transceivers in volume while ensuring that heat production can be managed for these devices. Photonic Integrated Circuit (PIC) solutions are being adopted by transceiver manufacturers to address the reduced size and complexity challenges while also addressing heat management issues experienced in today's data centers.
This article will examine the trend to adopt PIC-based transceivers, and how testing both passive and active components is key to enabling production of next-generation, PIC-based transceivers.
Today's reality
By using PIC technology to consolidate and integrate various components on a single chip, functionality can be increased while increasing density, lowering the cost of production, and reducing energy requirements. PIC testing can support the new generation of transceivers including 5G wireless transceivers, 800G transceivers, and coherent modules for high-speed networking. While in the past transceivers were only electronics-based, the new wave of transceivers incorporates both optical and electrical elements, increasing the complexity of design and production.