Raith certified under ISO 9001:2015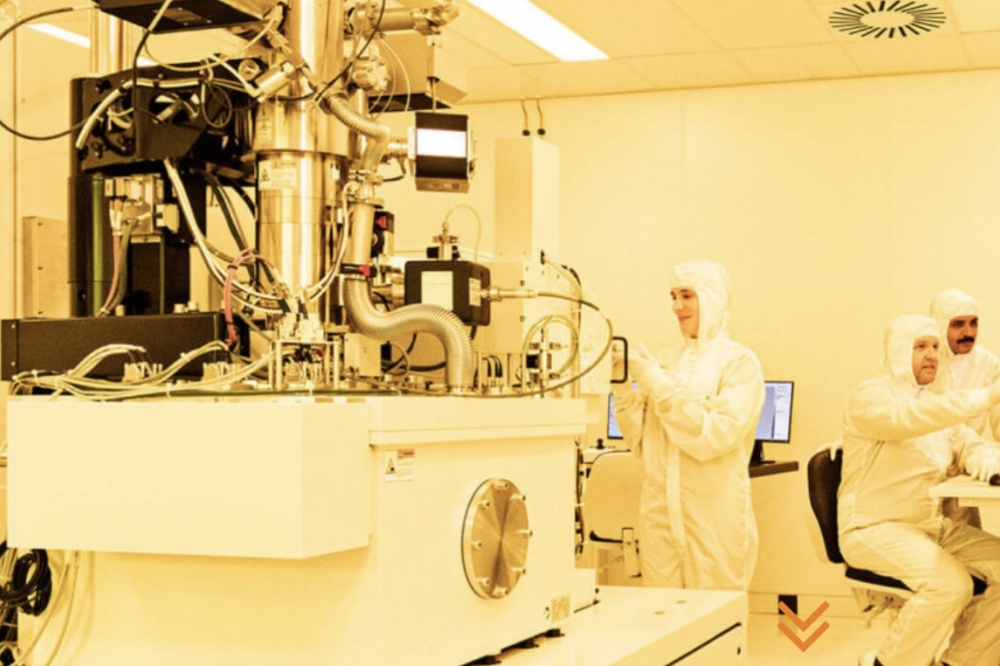 Manufacturer of equipment and solutions for nanofabrication announces important milestone

Raith GmbH, a manufacturer of equipment and solutions for nanofabrication, has been certified in accordance with ISO 9001:2015 by LRQA, a leading auditor and provider of certification, inspection, assurance, and training services.

This step completed the ISO 9001 certification of the company's subsidiary Raith B.V. in Best (NL), which has existed for several years,.

Raith is a provider and manufacturer of systems for nanofabrication, electron beam lithography, focused ion beam nanofabrication, maskless laser lithography, nanoengineering, and reverse engineering. Applications include compound semiconductors, optoelectronics, quantum technology and nanophotonics.
The ISO certification is an important milestone in the company's development, says managing director Ralf Jede: "As a supplier of high-tech equipment for fabrication and inspection of nano- and microstructures, all of which require the highest degree of precision, we always face high expectations from our customers. Our success and proven ability in applying the quality management system ensures that we can meet our customers ́ demands now and in the future. In this regard, the ISO certification represents a milestone both for us and for our customers."

COO Jürgen Thiel and the Raith management team expect a significant increase in overall performance as a result of process optimisation carried out in preparation for certification and auditing. "This certification is an important element of Raith's strategy," says Jürgen Thiel. "It is a key element in supporting our strong growth in the industrial business, especially in the area of electron beam lithography systems for the development and production of compound semiconductor devices. In this business, ISO certification is an important standard - and in many cases, also a firm requirement for qualifying as a suitable supplier."
PIC International to return to Brussels – bigger and better than ever!

The leading global integrated photonics conference and exhibition will once again bring together key players from across the value chain for two-days of strategic technical sessions, dynamic talks and unrivalled networking opportunities.

Join us face-to-face on 18-19 April 2023
View the agenda.
3 for the price of 1. Register your place and gain complementary access to TWO FURTHER industry leading conferences: CS International and Power Electronics International.
Email info@picinternational.net or call +44 (0)24 7671 8970 for more details.