CompoundTek And Star Technologies Develop Advanced PIC Wafer Testers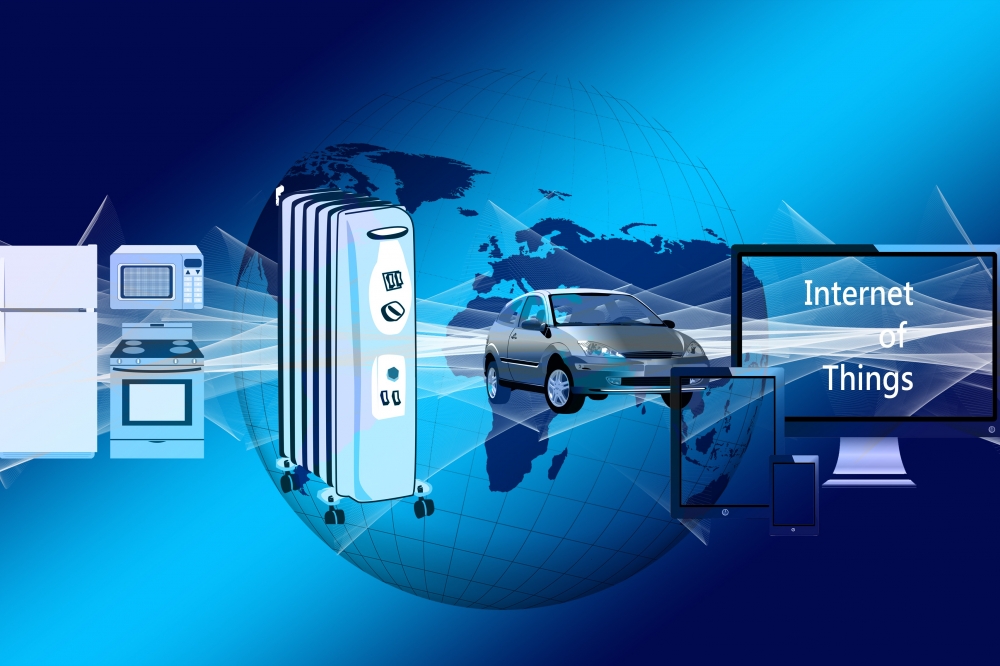 CompoundTek Pte (CompoundTek), a global foundry service provider in emerging silicon photonics (SiPh) solutions, and STAr Technologies Inc (STAr), provider of semiconductor test solutions, has announced that they have successfully developed a ground breaking Silicon Photonics (SiPh) Wafer Test Solution with automatic fibre array block edge coupling.
This breakthrough will help to address the need from SiPh product companies and manufacturers to be able to test the wafer as per how the light is coupled into the SiPh product in the end application, thus expanding the test coverage capability of the wafer test. This is possibly the only SiPh tester with the capability for edge coupling fiber array automatically to SiPh ICs with trench width smaller than 100µm, which is of high repeatability and efficiency.
CompoundTek's Chief Executive Officer, Raj Kumar, explained, "Testing the die using vertical grating coupler will compromise the test coverage of the wafer testing, as the test condition is not the same as per what it is going to be used in the field. Furthermore, designers will have to allocate space in the prime die for this vertical grating coupler and their test structure, increasing the die size as a result, while lowering gross die per wafer."
STAr's CEO and Founder, Dr Choon Leong said, "The jointly developed tester managed to address the technical challenges required for wafer-level efficient edge coupling testing with up to 50 per cent reduction in setup and alignment test time while keeping test system cost as low as 40 per cent lower than that of others available in the market. This partnership marks a new milestone for SiPh testing that successfully meets the market's present and future needs for a reliable and cost-efficient test system for both vertical and edge coupling, especially for high-volume testing. We believe that our test solution has hit the sweet spot in terms of meeting performance and cost requirements."
PIC International to return to Brussels – bigger and better than ever!

The leading global integrated photonics conference and exhibition will once again bring together key players from across the value chain for two-days of strategic technical sessions, dynamic talks and unrivalled networking opportunities.

Join us face-to-face on 18-19 April 2023
View the agenda.
3 for the price of 1. Register your place and gain complementary access to TWO FURTHER industry leading conferences: CS International and Power Electronics International.
Email info@picinternational.net or call +44 (0)24 7671 8970 for more details.