Up To €3 Million Funding Opportunity To Implement Free-form Micro-optical Components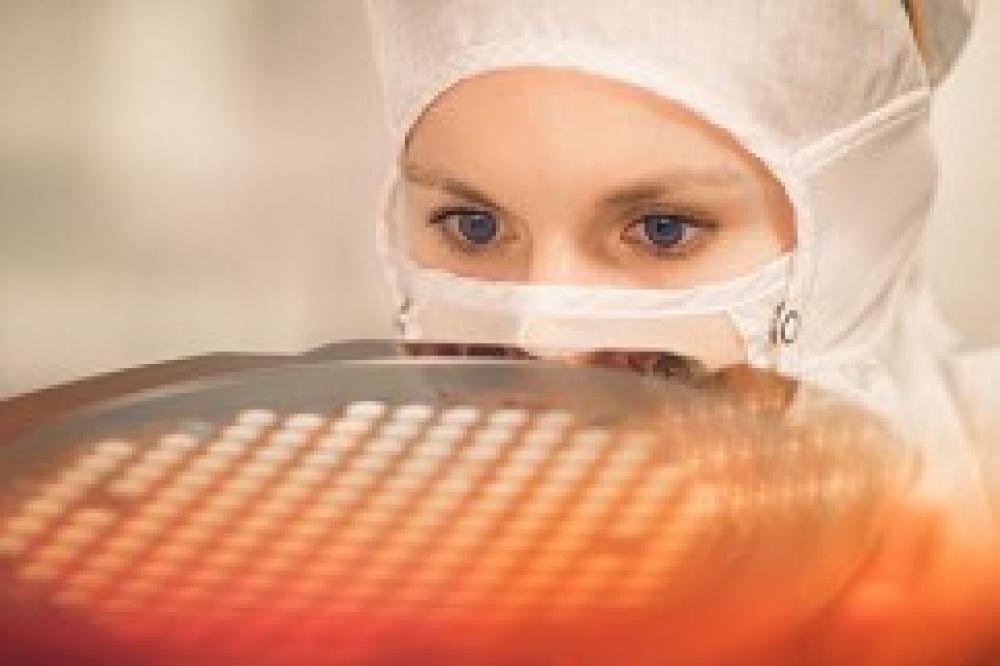 To advance Europe's competitiveness and support advanced technical developments, the European Commission is providing €3 million of funding to early adopters of the PHABULOuS Pilot Line Services for the implementation and integration of free-form micro-optical components.
Free-form micro-optics opens up new possibilities to create products that are more energy efficient, more reliable, and/or more aesthetically pleasing at competitive costs. To make the implementation and integration of free-form micro-optics easily accessible, PHABULOuS has opened up the one-stop-shop for free-form micro-optical components offering all services through a single entry point.
PHABULOuS represents the full value chain and consists of Europe's leading companies and research and technology organisations in the field of micro-optics. As pilot line, we offer a full range of services from optical design and origination to pilot and volume production, including tooling, material selection and quality control. All synchronised to ensure a smooth process and to reduce lead times from several months to several weeks.
Funding of total €3M is available to support the implementation and integration of free-form micro-optics and the scale up to pilot production. The pilot line services are available to all European companies, preferably SMEs, that have an existing design or prototype at any TRL. Up to 90% of funding per pilot case is available, depending on company size, excellence, impact and implementation.
This open call has been enabled through the European Union's Horizon 2020 research and innovation program under the Grant Agreement nº 871710, in Public Private Partnership with Photonics 21 (www.photonics21.org) and will run continuously until November 2023. The open call works with regular cut-off dates, at which time the applicants are evaluated and chosen to participate.
For all information, deadlines, and requirements, please check the PHABULOuS website at www.phabulous.eu/open-call or contact the open call helpdesk at helpdesk@phabulous.eu.

A new era for free-form micro-optics
Free-form Micro-optics are micro-optical components designed with no symmetry constraints, enabled by innovative modelling and they require ultra-precision machining.
The advantages of this innovative technology are:
• New functionalities with aberration reduction
• Miniaturization & integration
• Low-weight & Large-area
• Flexibility & Conformability
• Low-cost mass manufacturing
• System simplification

Those are some of the use cases of the PHABULOuS Pilot Line:
Micro displays for Augmented Reality
A new dimension to consumer's experience by providing the world's highest pixel density AMOLED microdisplays.
The technology provides brightness enhancement and control of angular light emission, in see-through optical systems for wearable AR.

Solid-State lighting
LED downlight with asymmetric uniform light distribution.
The thin-form factor/cost-effective FMLA solution will replace the current bulky/expensive facetted reflectors.

Automotive functional lighting
Headlights with uniform appearance in the on/off state, yielding a high beam and an asymmetric low beam with a homogenous light distribution and low stray light, low installation space and low weight.

Transportation interior lighting
Large-area direct-lit LED luminaires with improved luminance uniformity, thinner form factor and lower cost.

Luxury
Free-form microstructured foils/plates with gemstone appearance.
Hexagon Panel is an homage to the world-famous honeycomb design that has sparkled on spectacular facades all over the world.
Active Panel combines the luminous power of 200,000 crystal per square meter with a backlighting of special LEDs.


PIC International to return to Brussels – bigger and better than ever!

The leading global integrated photonics conference and exhibition will once again bring together key players from across the value chain for two-days of strategic technical sessions, dynamic talks and unrivalled networking opportunities.

Join us face-to-face 28th – 29th June 2022,
View the agenda.
3 for the price of 1. Register your place and gain complementary access to TWO FURTHER industry leading conferences: CS International and SSI International.
Email info@picinternational.net or call +44 (0)24 7671 8970 for more details.
*90% of exhibition space has gone - book your booth before it's too late!