Rockley Photonics unveils collaborative clinical research initiative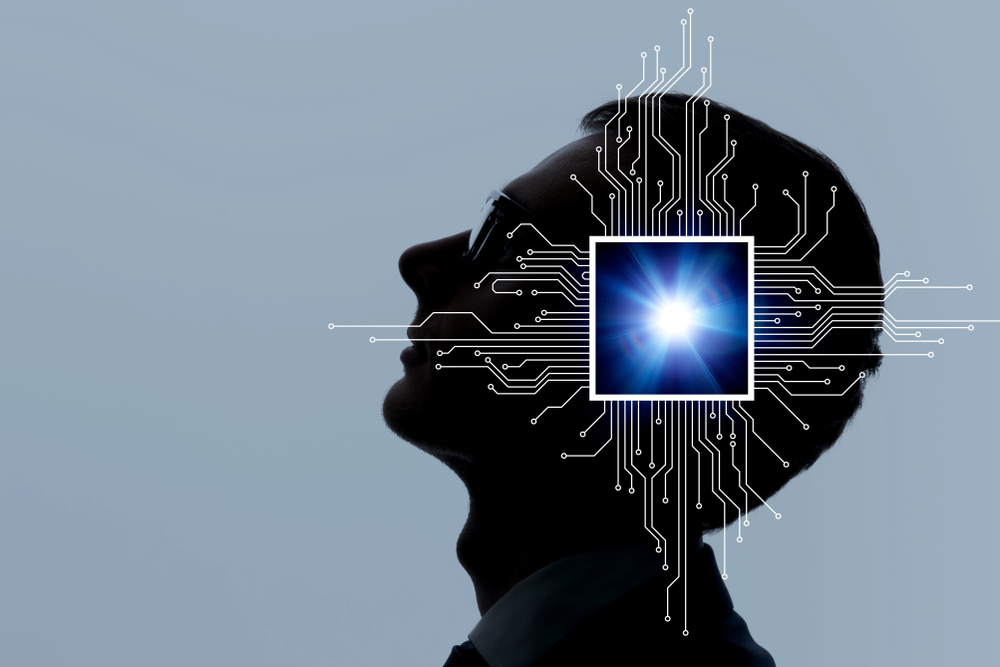 Rockley Photonics has formed a strategic relationship to incorporate Rockley's non-invasive biomarker sensing platform into potential clinical and healthcare research studies. Rockley will be working with the Icahn School of Medicine at Mount Sinai in New York, NY, part of the Mount Sinai Health System, for potential collaboration in future research studies.
The initiative aims to incorporate the next generation of non-invasive biomarker sensing in a series of studies to evaluate the use of wristbands and other wearables for a variety of potential applications, including remote monitoring and diagnosis. Rockley aims to create new opportunities for its photonics-based sensing platform in healthcare and medical applications and help expand the future use of real-time, non-invasive biomarker sensing for people around the globe.
"At Mount Sinai, we pride ourselves on our full-spectrum healthcare activities and relentless pursuit of leveraging the latest cutting-edge technologies in our research," said Zahi A. Fayad, director of the BioMedical Engineering and Imaging Institute, at the Icahn School of Medicine at Mount Sinai. "We look forward to designing studies that evaluate the application of mobile, non-invasive sensing capabilities and examine the ability to identify biomarker correlations. The results have the potential for real and substantial impact in mobile health and clinical care."
"We are honored and delighted to incorporate our unique biomarker sensing technology in what could be many exciting and truly eye-opening research studies," said Dr. Andrew Rickman, chief executive officer and founder of Rockley Photonics. "The learnings gained from these studies have the potential to accelerate the development of new algorithms and applications in remote healthcare, from real-time biomarker measurement to early disease state identification. By enabling these new capabilities on a small wearable device, we expect to bring easier access to key health insights to larger and more diverse populations."
Rockley's sensing platform enables clinical and healthcare research practitioners to integrate more comprehensive non-invasive biomarker measurements in their remote monitoring studies. Rockley's patented silicon photonics-based laser technology significantly expands the range of biomarkers that can be detected and measured by current LED-based sensors. This expanded range includes key biomarkers like core body temperature, blood pressure, body hydration, alcohol, lactate, and glucose trends, among others. These new measurement capabilities have the potential to transform digital healthcare by providing real-time insights into a variety of health conditions and by enabling early detection of multiple disease states.
PIC International to return to Brussels – bigger and better than ever!

The leading global integrated photonics conference and exhibition will once again bring together key players from across the value chain for two-days of strategic technical sessions, dynamic talks and unrivalled networking opportunities.

Join us face-to-face on 18-19 April 2023
View the agenda.
3 for the price of 1. Register your place and gain complementary access to TWO FURTHER industry leading conferences: CS International and Power Electronics International.
Email info@picinternational.net or call +44 (0)24 7671 8970 for more details.