Webinar: Next generation Optical Spectrum Analyzer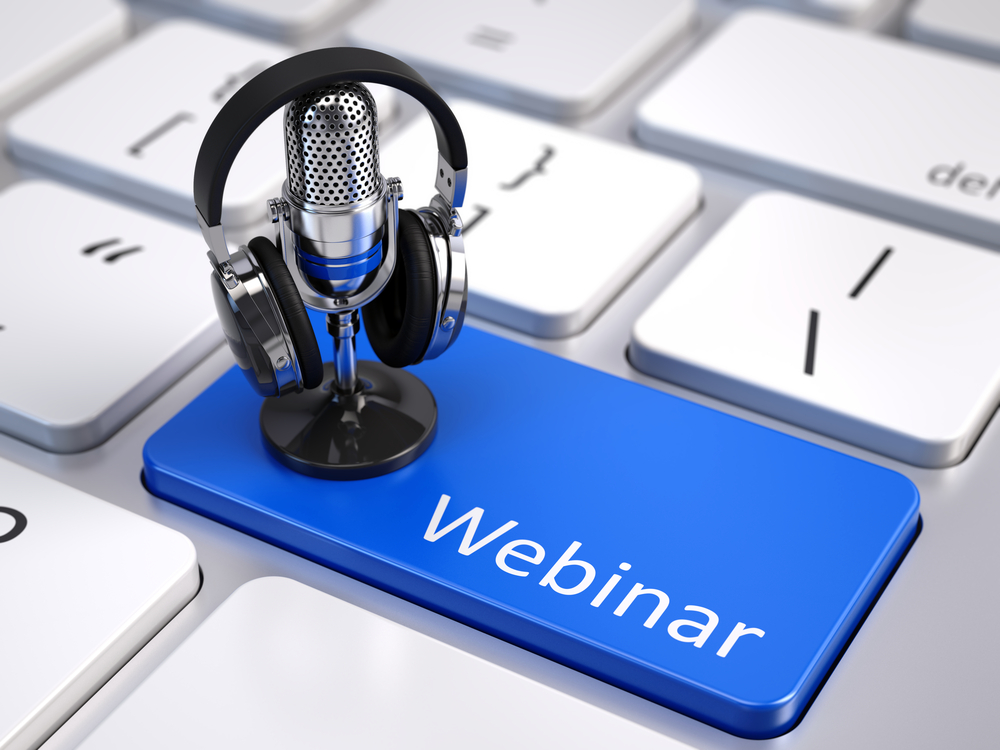 30-minute webinar on October 28

As today's data hungry applications push the performance requirements of DWDM systems, telecommunication channels become ever more closely spaced, making it a challenge to separate and analyze them.
As a developer of optical network components, you demand ever greater precision and accuracy from your Optical Spectrum Analyzers to meet this challenge.
And with Yokogawa's latest AQ6380 OSA, that's exactly what you get.
The AQ6380 has excellent optical wavelength resolution down to 5 picometers - with the AQ6380, waveforms that were previously not even visible in a typical OSA, such as modulation side peaks in the laser spectrum, can now be accurately visualized. It also offers a wavelength range of 1200 to 1650 nm, allowing one unit to meet diverse wavelength measurement needs. The AQ6380 also maintains consistently high accuracy through its automatic calibration system.
Our latest 30-minute webinar on October 28th has all the details - you'll discover more about the outstanding features and benefits of the AQ6380 and how it can be used to enhance your optical research and development.
Register today for the live webinar, or if you can't attend, make sure to register to receive a copy of the webinar recording after the live broadcast!
Register now
PIC International to return to Brussels – bigger and better than ever!

The leading global integrated photonics conference and exhibition will once again bring together key players from across the value chain for two-days of strategic technical sessions, dynamic talks and unrivalled networking opportunities.

Join us face-to-face on 18-19 April 2023
View the agenda.
3 for the price of 1. Register your place and gain complementary access to TWO FURTHER industry leading conferences: CS International and Power Electronics International.
Email info@picinternational.net or call +44 (0)24 7671 8970 for more details.