Freedom Photonics Unveils Diffraction-Limited 1550nm Lasers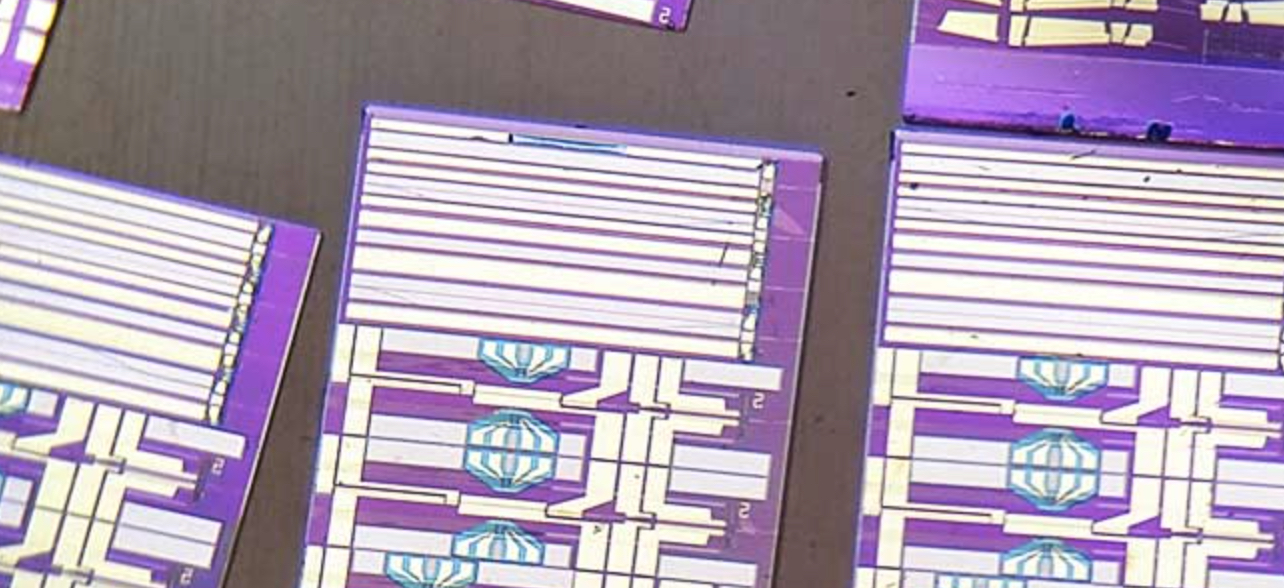 An order-of-magnitude increase in power compared to existing 1550nm single spatial mode semiconductor lasers and amplifiers
Freedom Photonics, based in Santa Barbara, California, has launched a range of high-power diffraction-limited semiconductor laser and semiconductor optical amplifiers caled Aura.

The first commercial offerings are 1550nm semiconductor lasers and semiconductor optical amplifiers, which achieve 2.5 W continuous wave optical power with >25 percent E/O efficiency and nearly diffraction-limited beam quality (M2 about 1.3).
"Conventional broad area edge emitting diode lasers offer excellent power conversion efficiency but poor beam quality, and for the past 30 years, the technology has not fundamentally changed; improvements in brightness and efficiency have been steady, but incremental. Our proprietary Aura design solves the beam quality problem, thus delivering powers and efficiencies comparable to broad area lasers with nearly diffraction-limited output," said Paul Leisher, VP of Research at Freedom Photonics. "This highly disruptive technology delivers a full order-of-magnitude increase in power compared to existing single spatial mode semiconductor lasers and amplifiers in this wavelength band."

Freedom Photonics is beginning to deploy this chip technology into consumer, industrial, and defence markets. Applications of the 2.5 W Aura 1550 nm laser include next-generation high brightness laser pump sources and illumination.
The company says it's Aura semiconductor optical amplifier offers for the first time an alternative to bulky erbium-doped fiber amplifiers (EDFAs) critical to optical communication, sensing, and automotive LIDAR at substantially reduced cost.
PIC International to return to Brussels – bigger and better than ever!

The leading global integrated photonics conference and exhibition will once again bring together key players from across the value chain for two-days of strategic technical sessions, dynamic talks and unrivalled networking opportunities.

Join us face-to-face 28th – 29th June 2022,
View the agenda.
3 for the price of 1. Register your place and gain complementary access to TWO FURTHER industry leading conferences: CS International and SSI International.
Email info@picinternational.net or call +44 (0)24 7671 8970 for more details.
*90% of exhibition space has gone - book your booth before it's too late!