Rockley announces collaboration with Hengtong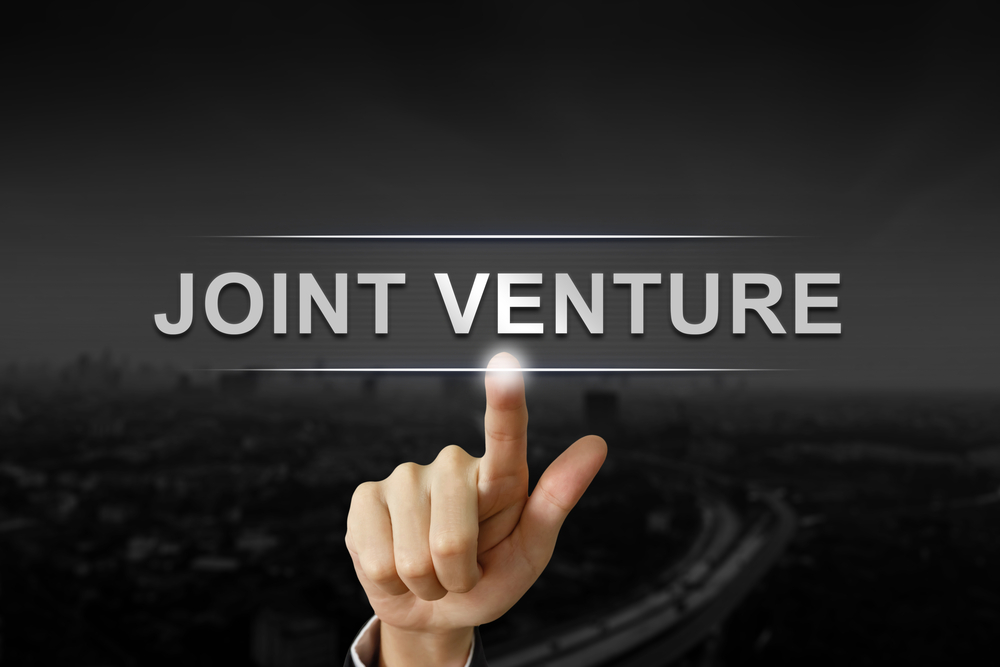 Joint Chinese venture will commercialise Rockley's photonics technology for networking applications
Rockley Photonics, a silicon photonics innovator for next-generation networks, has announced a joint venture with Hengtong Optic-Electric to manufacture high performance optical transceiver modules based on its silicon photonics technology.

The joint venture was established based on a $42m co-investment led by Hengtong Optic-Electric, a Chinese fibre-optic communications company, and will commercialise Rockley Photonics' photonics technology for networking applications. The venture will manufacture and sell silicon photonics optical modules to meet the growing market for high-speed data communication, including carrier networks, internet data centres, high performance computing, and deep learning applications.
The new products will employ Rockley Photonics' innovations for high-density optical integration with innovative monolithic fibre attach technologies and an all-CMOS electrical chipset to offer a new generation of photonic optical transceiver modules delivering lower power and high manufacturing efficiencies.
"Demand for high-speed optical interconnect is increasing at an unprecedented rate, and technology providers must demonstrate capacity to deliver solutions at high volume scale," said Andrew Rickman, CEO, Rockley Photonics Limited. "Hengtong Optic-Electric is a recognised manufacturing leader for fibre-optic technologies, and we are excited to partner with them in delivering our next generation solutions."
"Silicon photonic technology is reshaping the economic structure of optical module market," said Weiming Shi, announcer of Hengtong Optic-Electric and general manager of Jiangsu Hengtong Optical Network Technology.
"The joint venture will employ Hengtong's advanced R&D of optical module and intelligent manufacturing technology, along with Rockley's worldwide first-class silicon photonic technology platform. We are pleased to work together with Rockley to deploy these technologies, and the combination of our companies with help satisfy the worldwide demand for low-power, cost-effective optical modules."
The global optical network hardware market is forecast to grow to $24.99 billion by 2021, at a compound growth rate of close to 13 percent, according to research published by Technavio. Growing mobile data traffic, high demand for data centres and development of 5G networks are just some of the leading drivers of demand for new optical network hardware.
PIC International to return to Brussels – bigger and better than ever!

The leading global integrated photonics conference and exhibition will once again bring together key players from across the value chain for two-days of strategic technical sessions, dynamic talks and unrivalled networking opportunities.

Join us face-to-face on 18-19 April 2023
View the agenda.
3 for the price of 1. Register your place and gain complementary access to TWO FURTHER industry leading conferences: CS International and Power Electronics International.
Email info@picinternational.net or call +44 (0)24 7671 8970 for more details.